Pattern Wax
2018-04-24 00:00
1746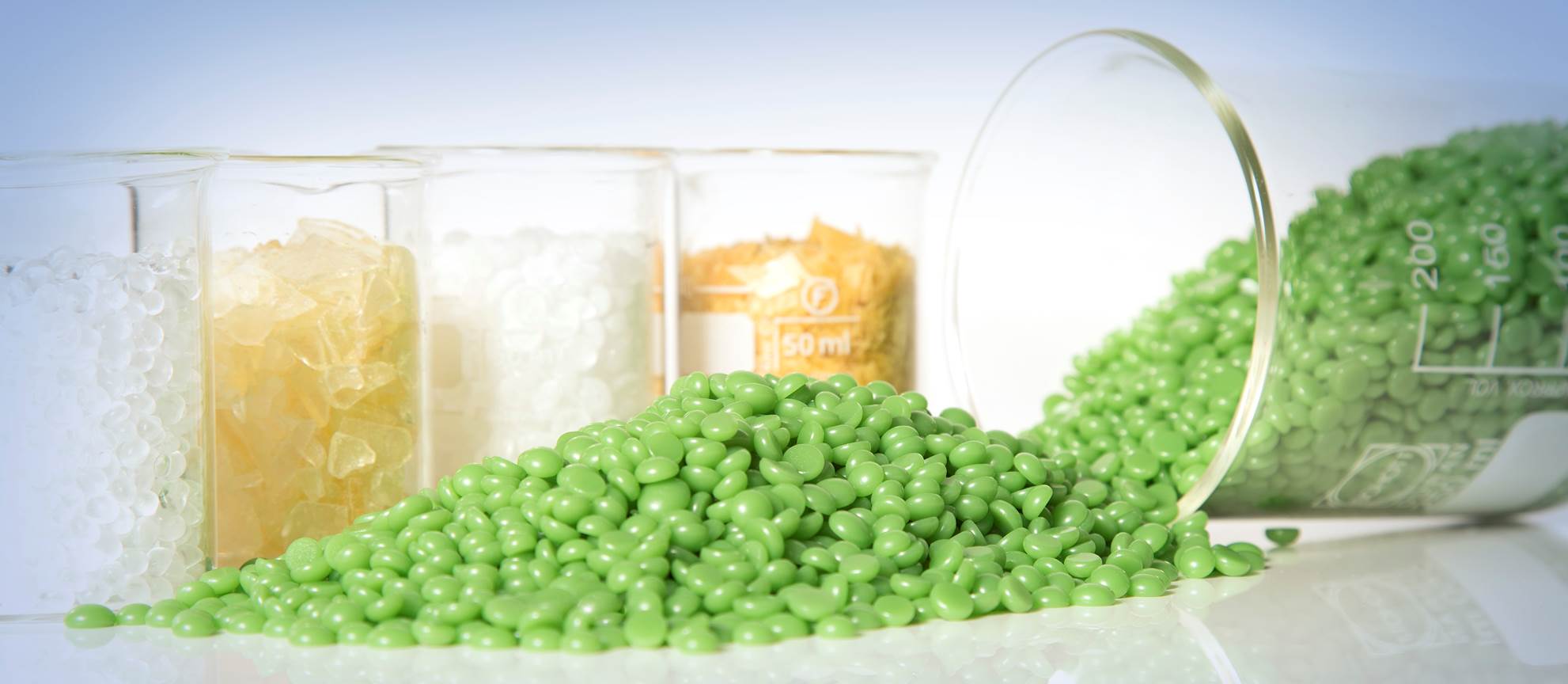 The only Aerospace Wax ——Filled Pattern wax
It is a filled pattern wax with 30% of inert polymer filler.It is suitable for industrial investment casting,has a low viscosity and can be used to produce thick and thin sections.
Chemical Composition of Filled Pattern Wax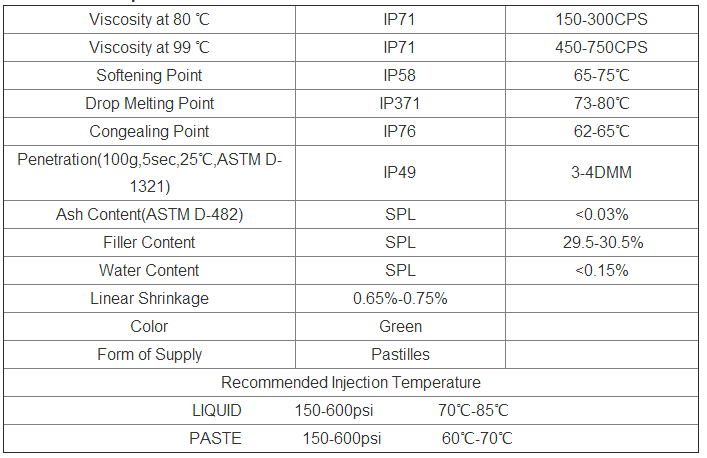 EXCELLENT DIMENSIONAL STABILITY—It has superior dimensional stability because linear shrinkage and sinkage are reduced when using a filled pattern wax.
HIGH STERENGTH—Its patterns will maintain their shape even at elevated ambient temperatures.
LOW ASH CONTENT —The ash level is below 0.03% ensuring there is no contamination to the metal.
HIGH PRODUCUTION RATE—It produces fine details accurately and has a smooth surface finish.
GOOD MOLD RELEASE—Mold release is fast and easy.